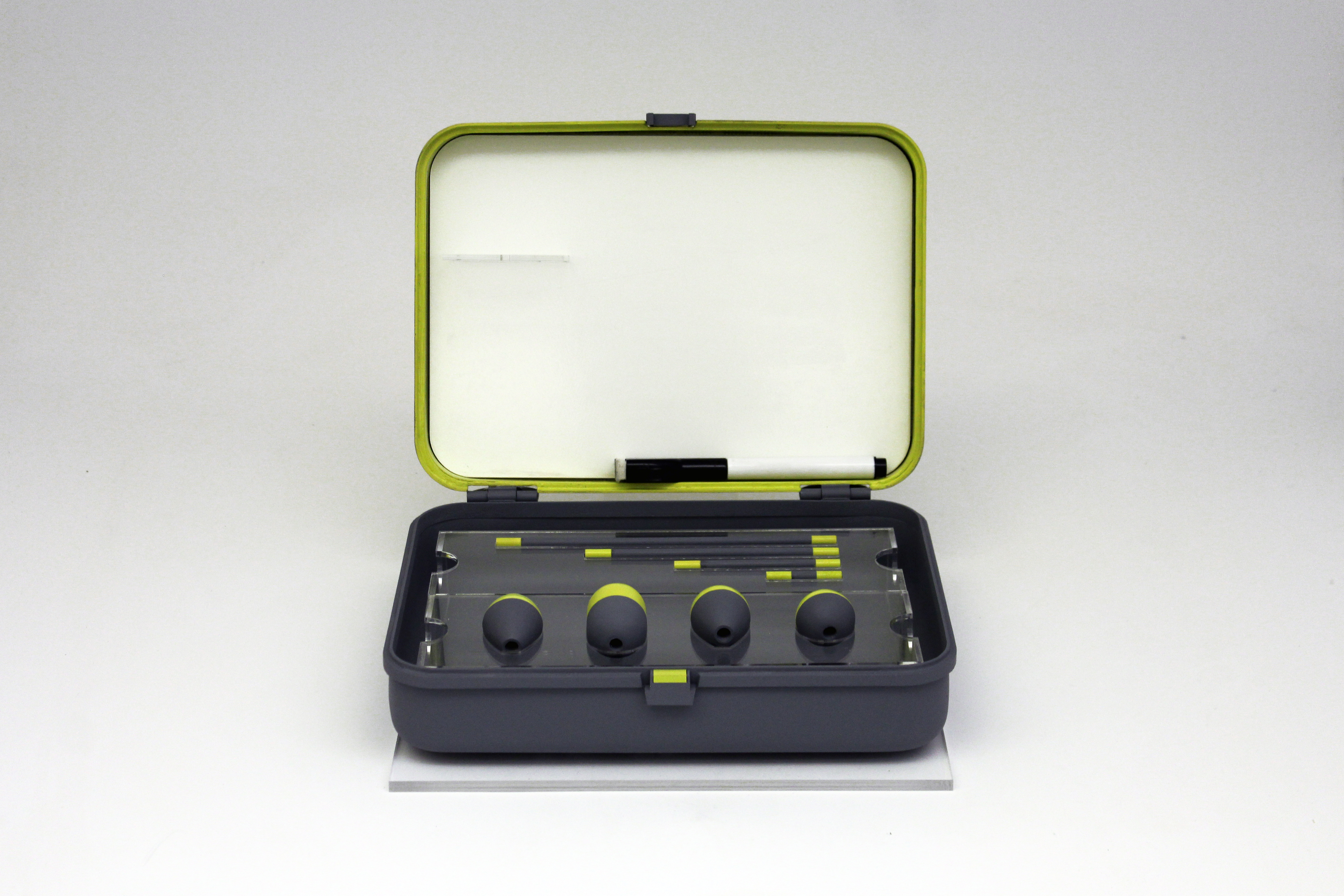 Bobber 101 Kit
The Bobber 101 Kit is a toolkit designed to educate users on fishing floats through processes of customization, documentation, and trial and error. A pain point for many beginners is the extensive amount of knowledge required on the topic of gear and equipment. As a result, the community places a strong emphasis on problem-solving, dedication, and inter-generational bonding. Translating these values down to the scope of a single piece of equipment identifies the need for a customizable tool that informs on variety in an educational setting.

Interface + Interaction
Generative Research
Sketch Development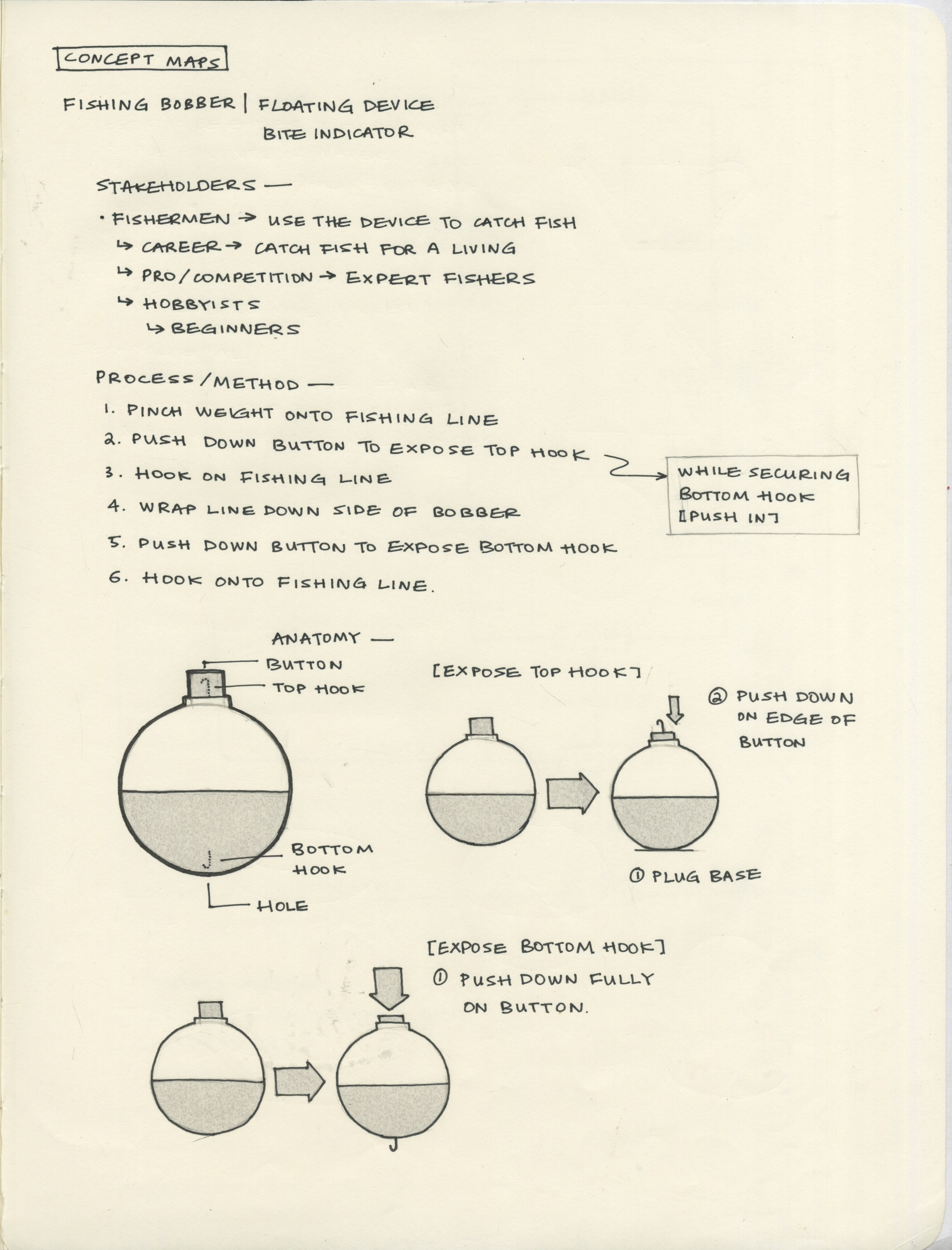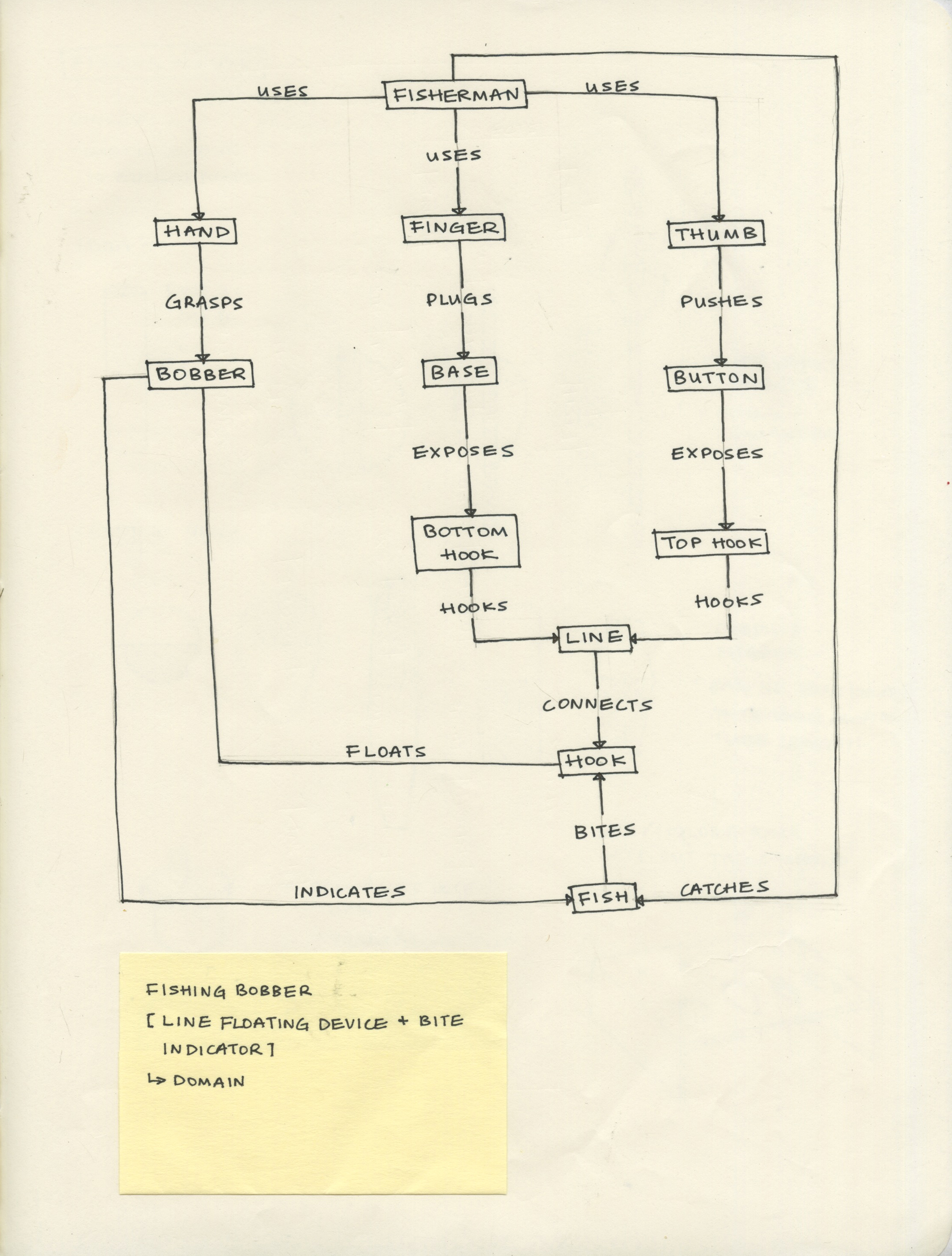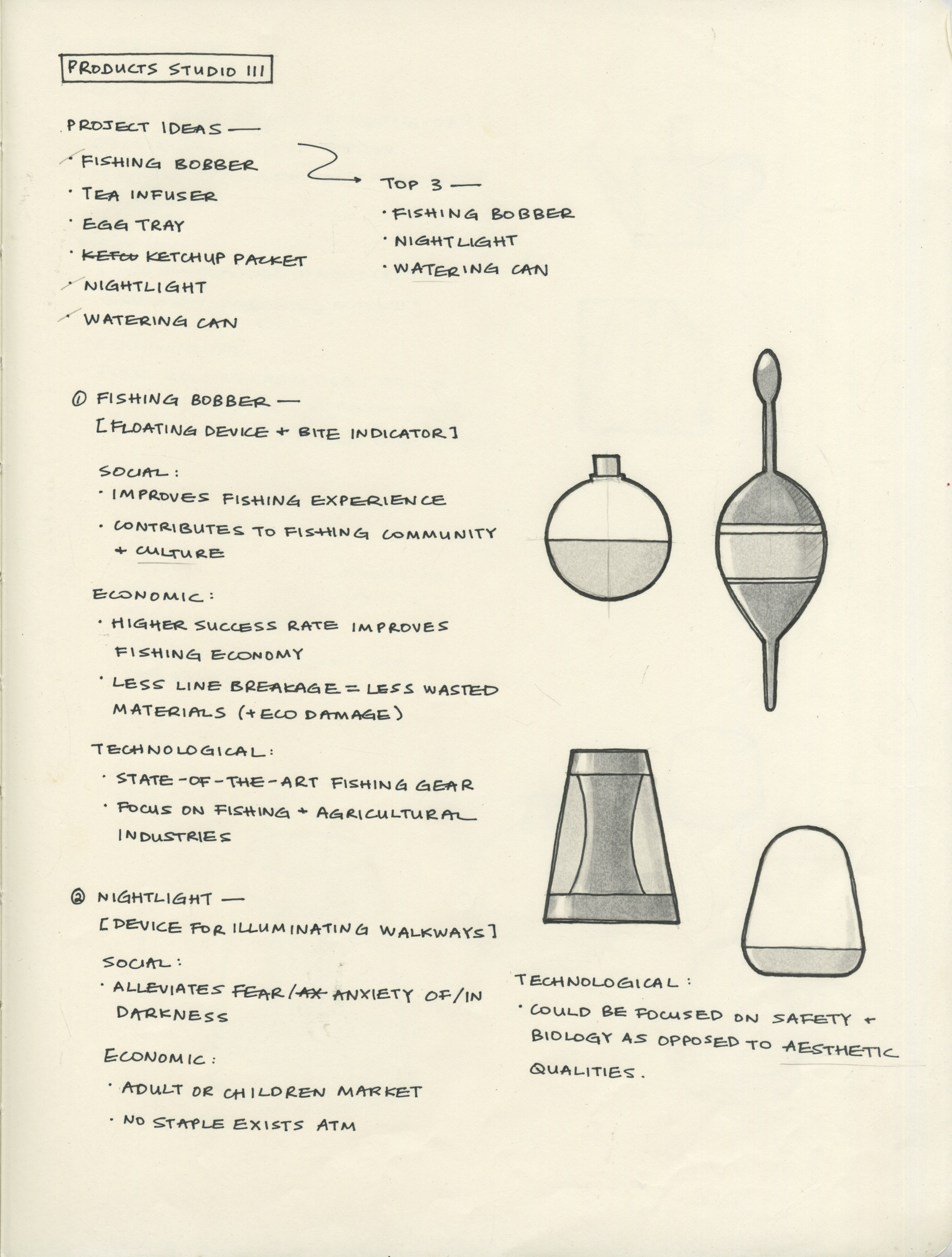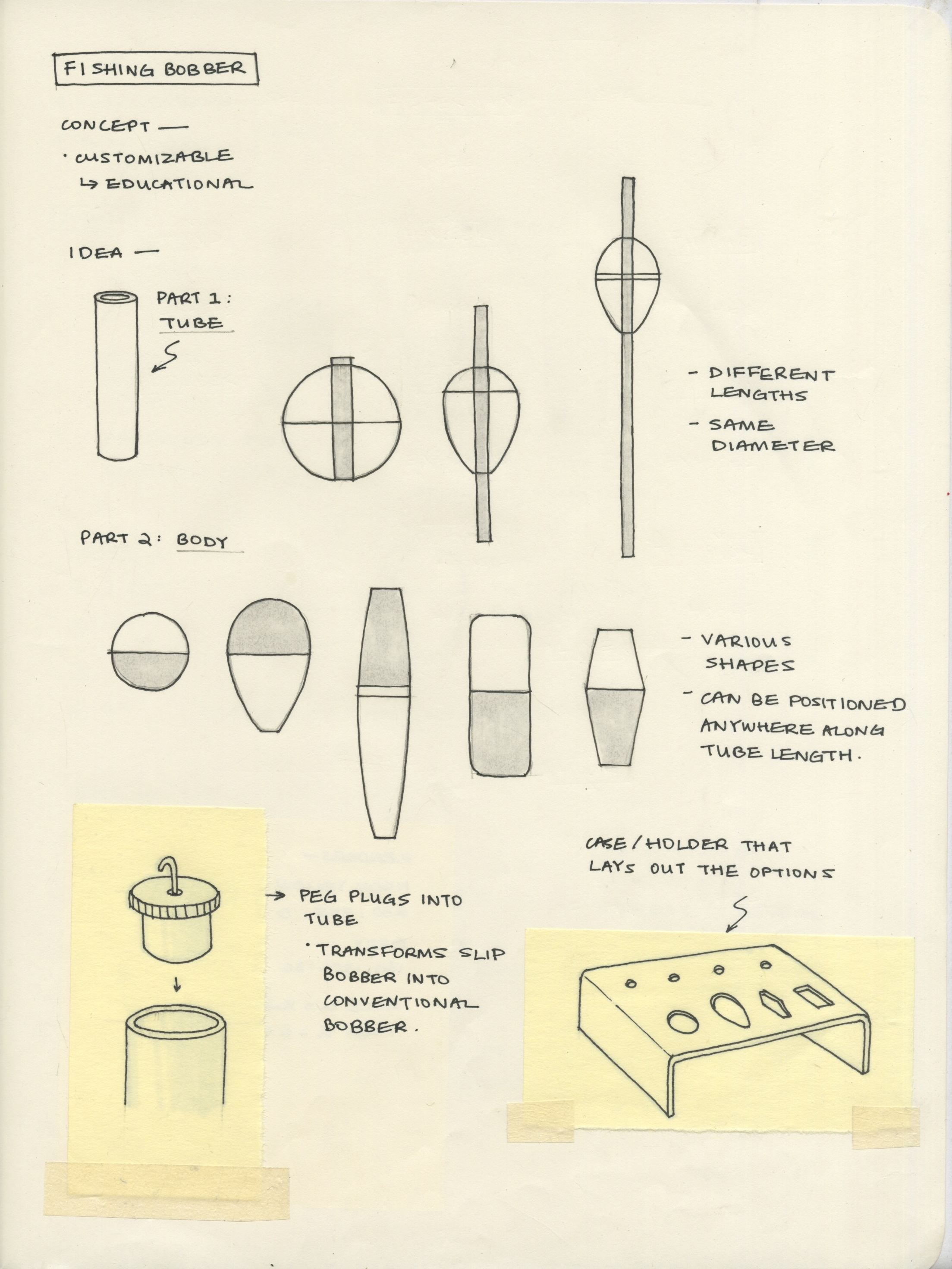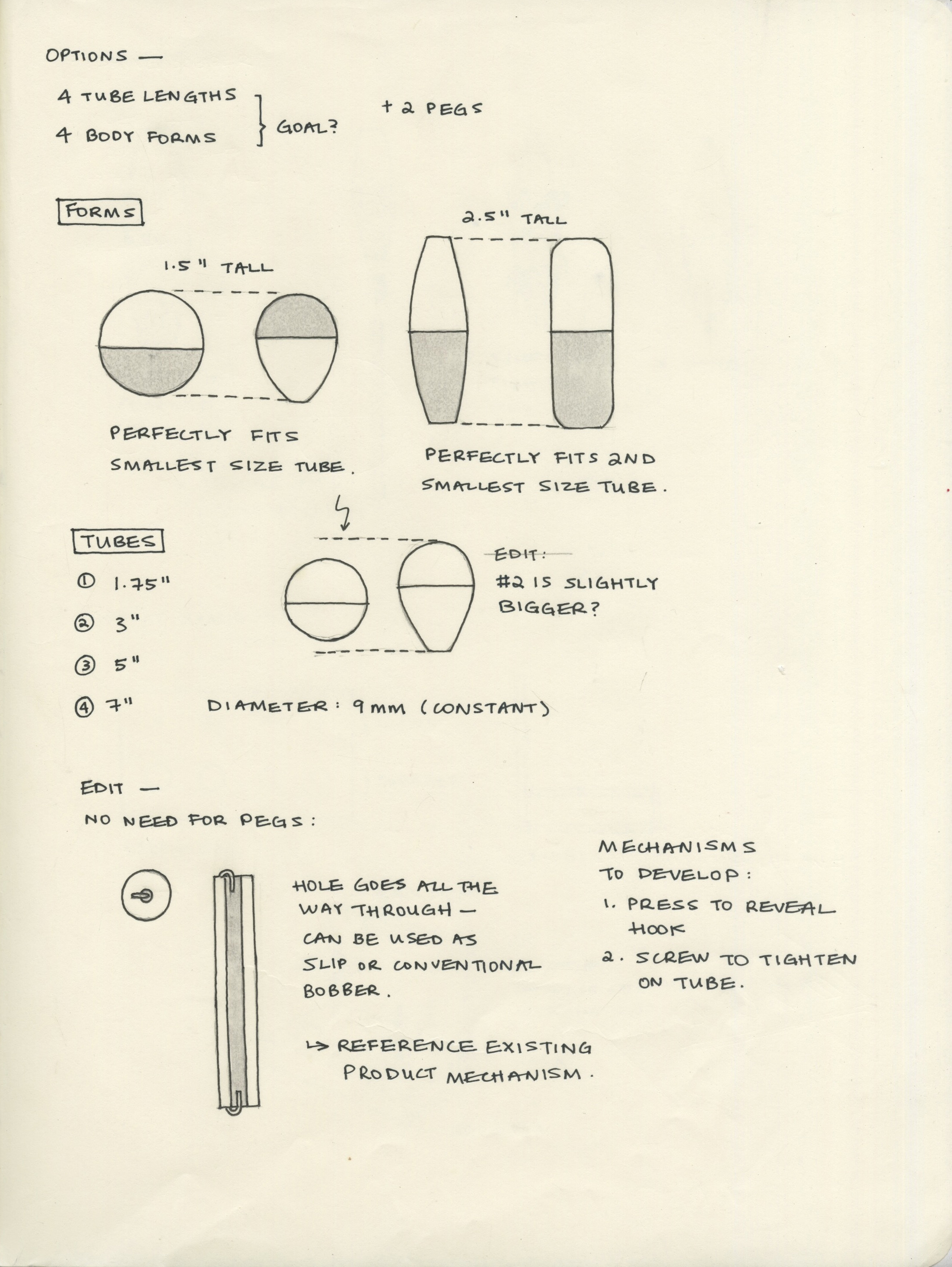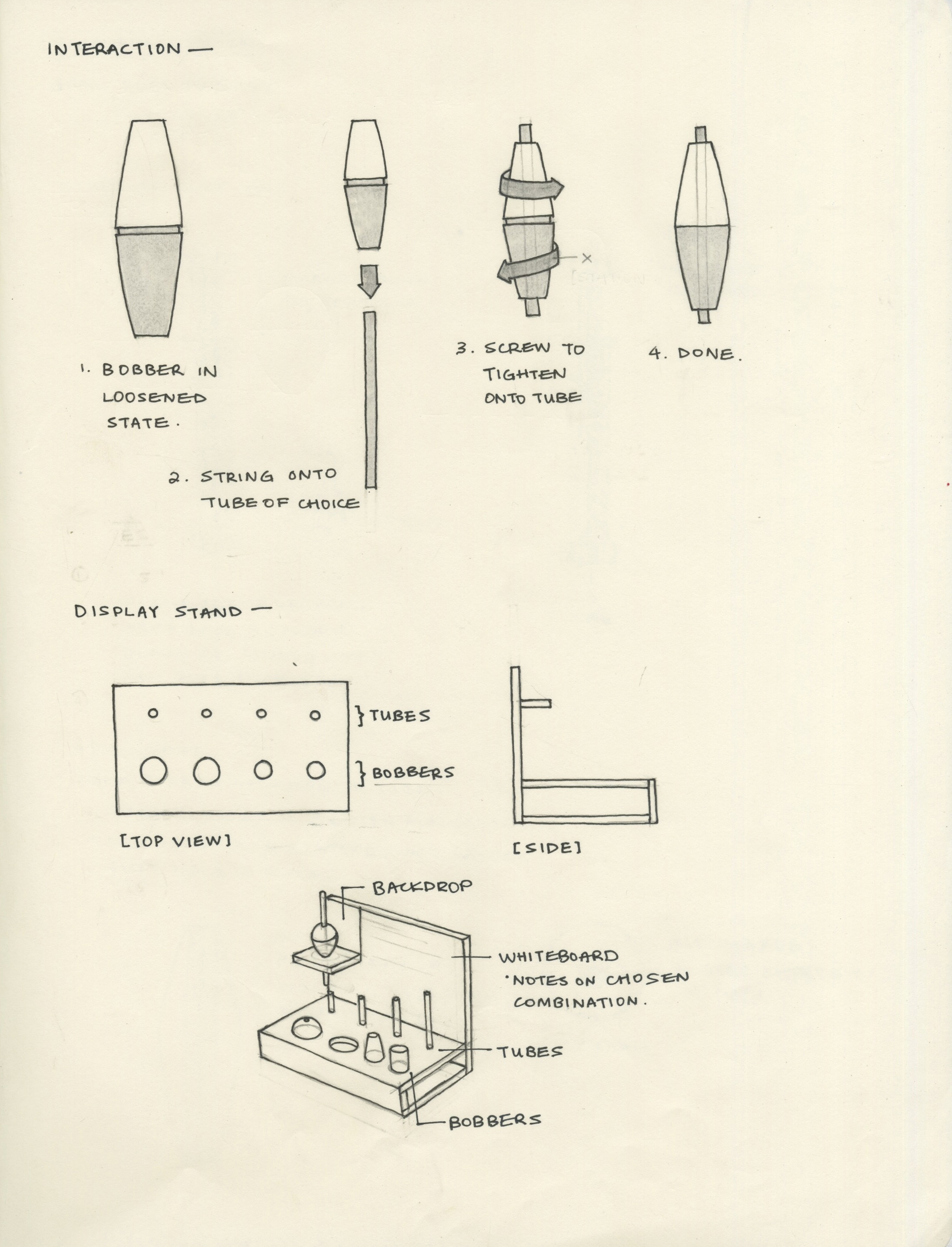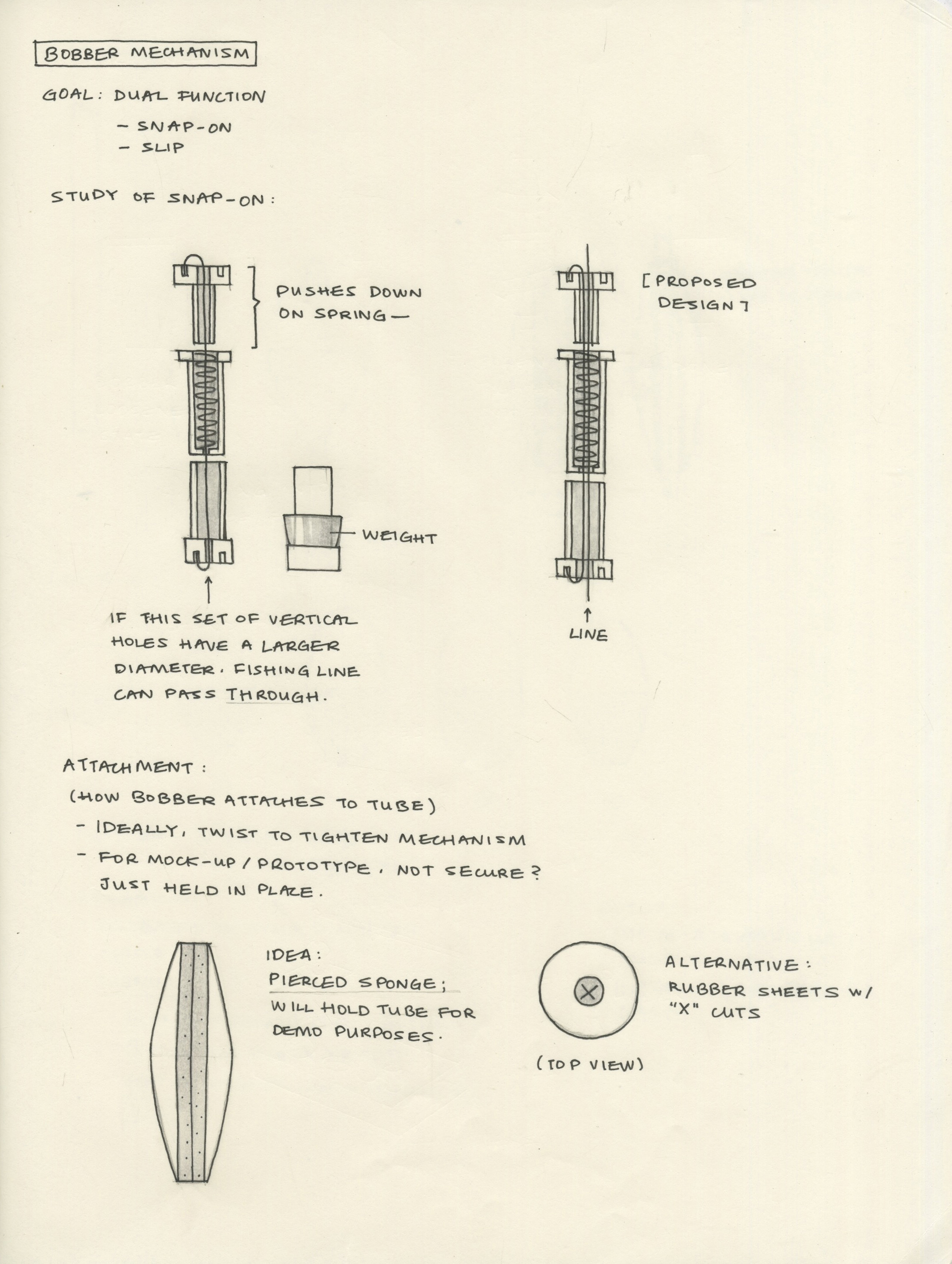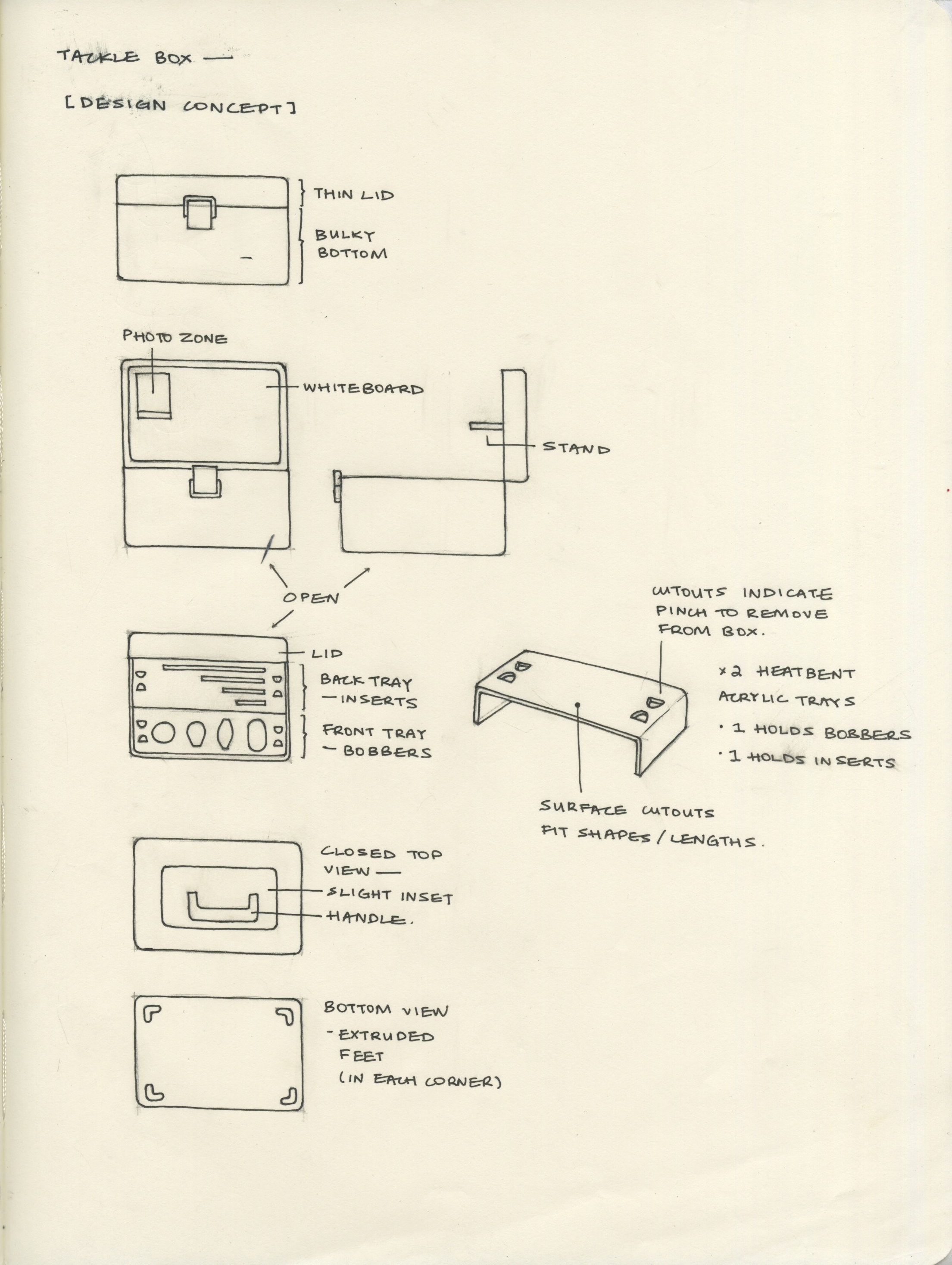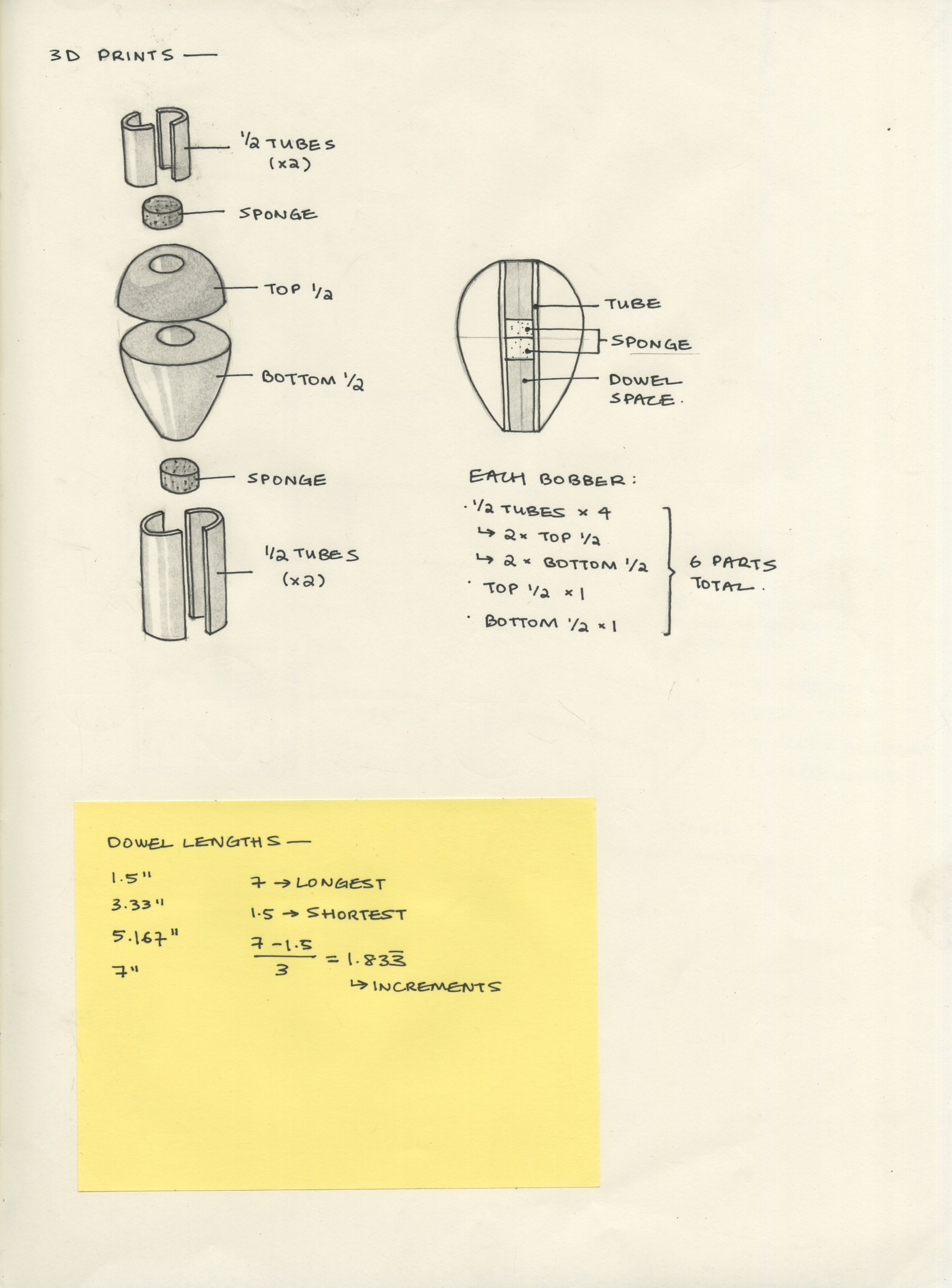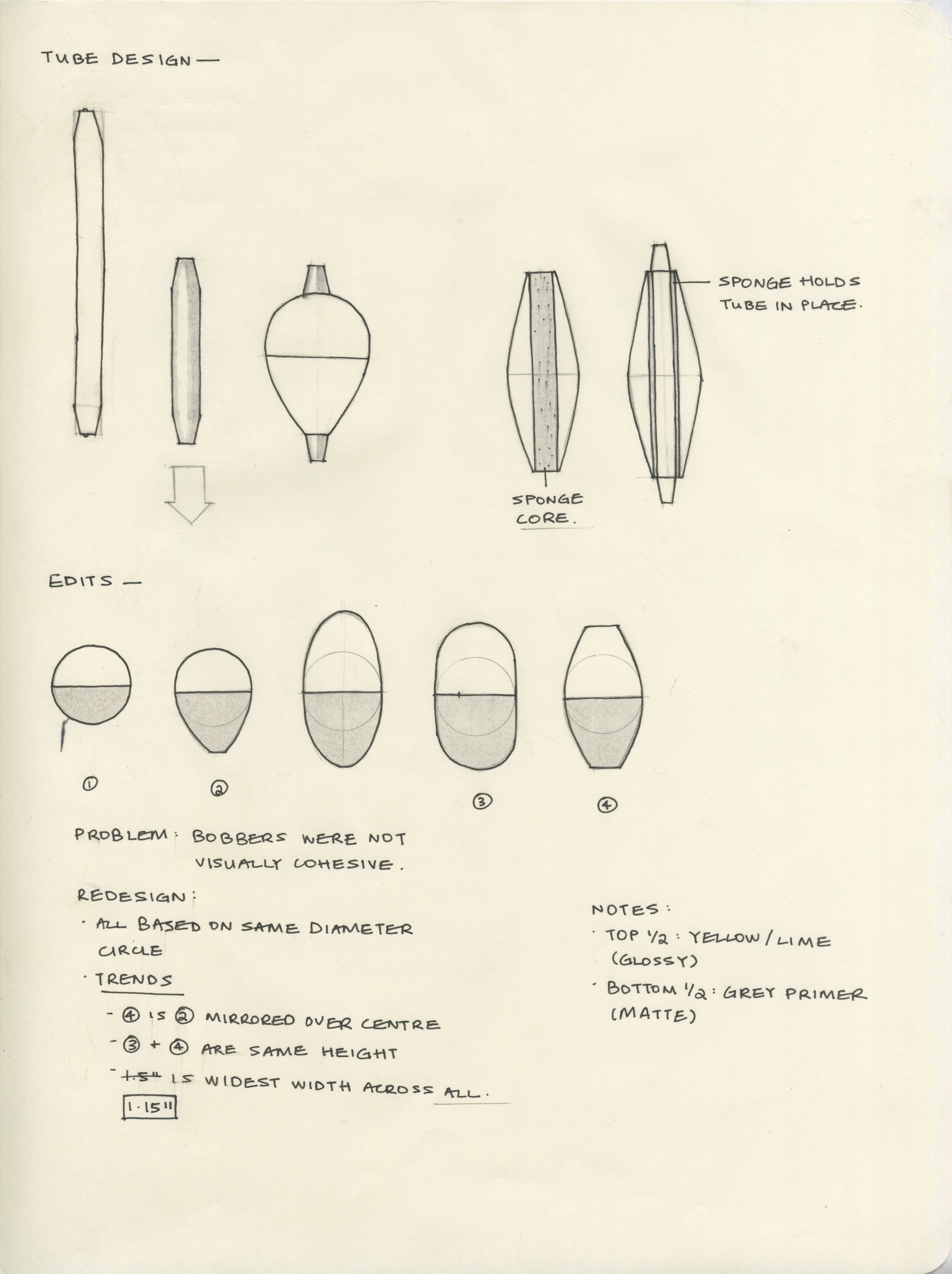 Fabrication Process
︎ EMILYZHOU.XYZ // COPYRIGHT © 2021.