Dassault Systèmes — Summer 2019

I spent the summer of 2019 working as a 3D Design Intern for Dassault Systèmes. As a part of the Industry Solutions team, my main focus was to design products for use in industry demos. These were solo projects that applied skills in SolidWorks and Catia in the design of concept, model, and narrative.

Employer: Dassault Systèmes

Role: 3D Design Intern, individual projects with guidance from senior designers and mechanical contributions from engineering team.

---
01. Formulation Demo
The goal of this project was to support a software simulation for chemical formulations. The demo concept is a personalized face serum that includes three base formulas and three insert fragrances. Each base targets a different skin concern while each insert adds a different scent. A dual pump apparatus is used to dispense both fluids simultaneously. This way, the user can customize their combination of formula and fragrance for a more personalized approach to skincare.
Sketch Development
Mechanism CAD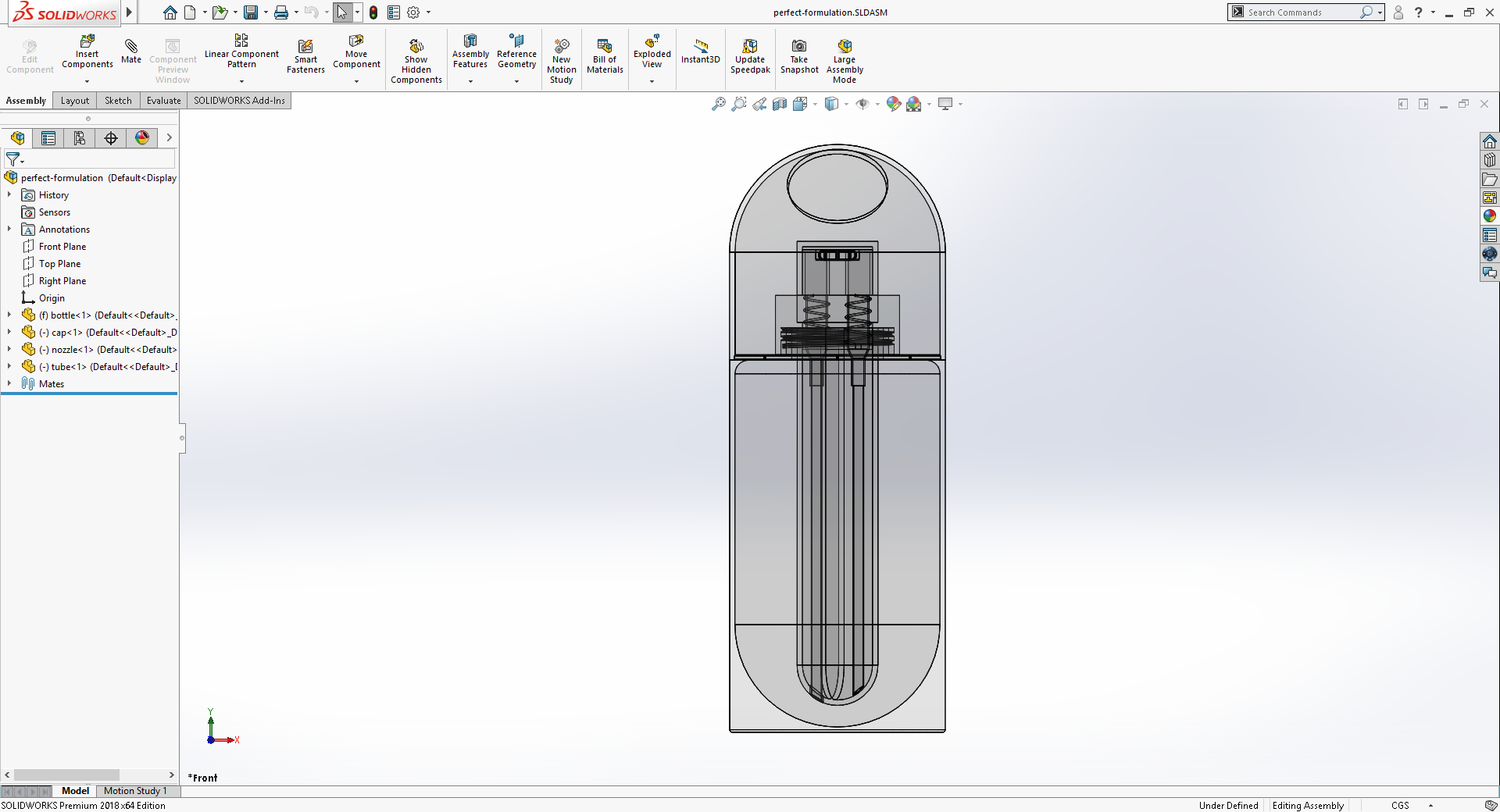 Packaging Renders
---
02. Pocket Watch Demo
This project was used to demonstrate the capabilities of SolidWorks and Catia in creating and modelling complex objects with a multitude of mechanical components. I was provided with a basic pocket watch model in SolidWorks as a starting point for modernizing and streamlining the traditional look. Creating demo videos was an important outcome of this project.
Catia Natural Sketch Demo
Catia Creative Experience Explode
Renders
---
03. Ski Helmet Demo
The idea behind this project was to develop a set of customizable attachments for ski and snowboard helmets. Three main categories of users were identified through the research process: users who are exploring the sport, users who are looking to reach higher speeds, and users who are predominantly engaged in performing jumps and tricks. A front and rear guard attachment was designed for each of these user groups and each rendered in two colour themes.

Model Sets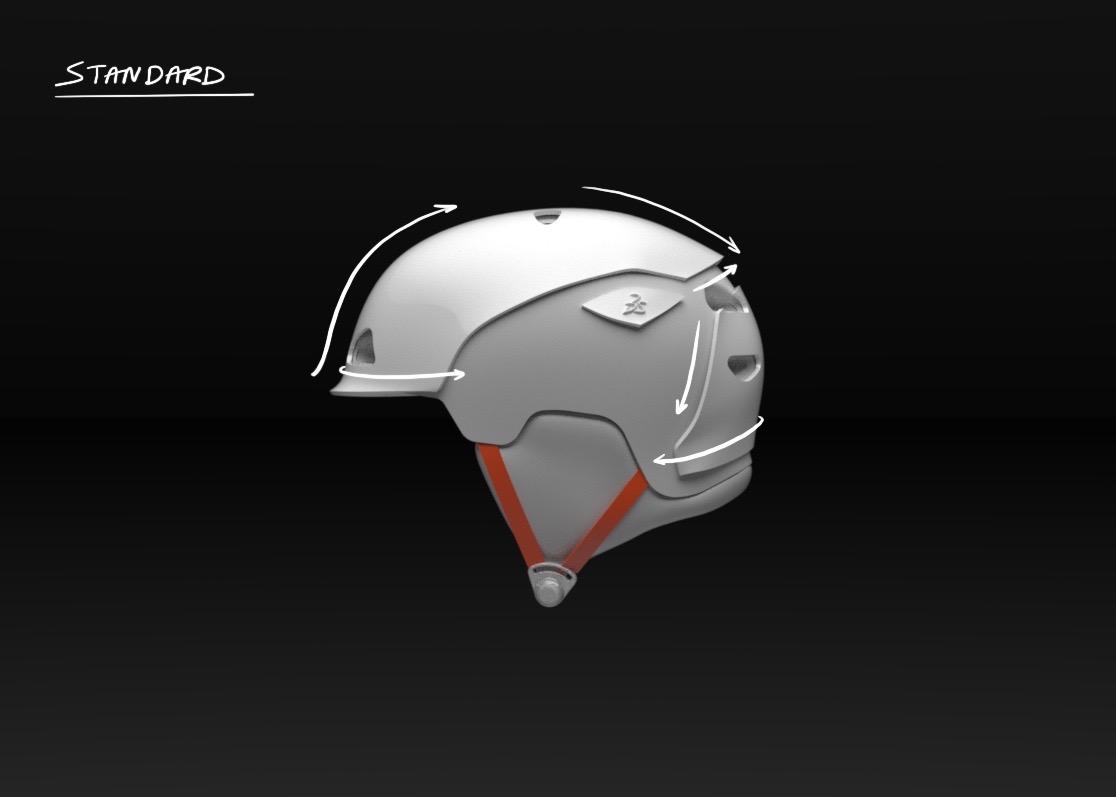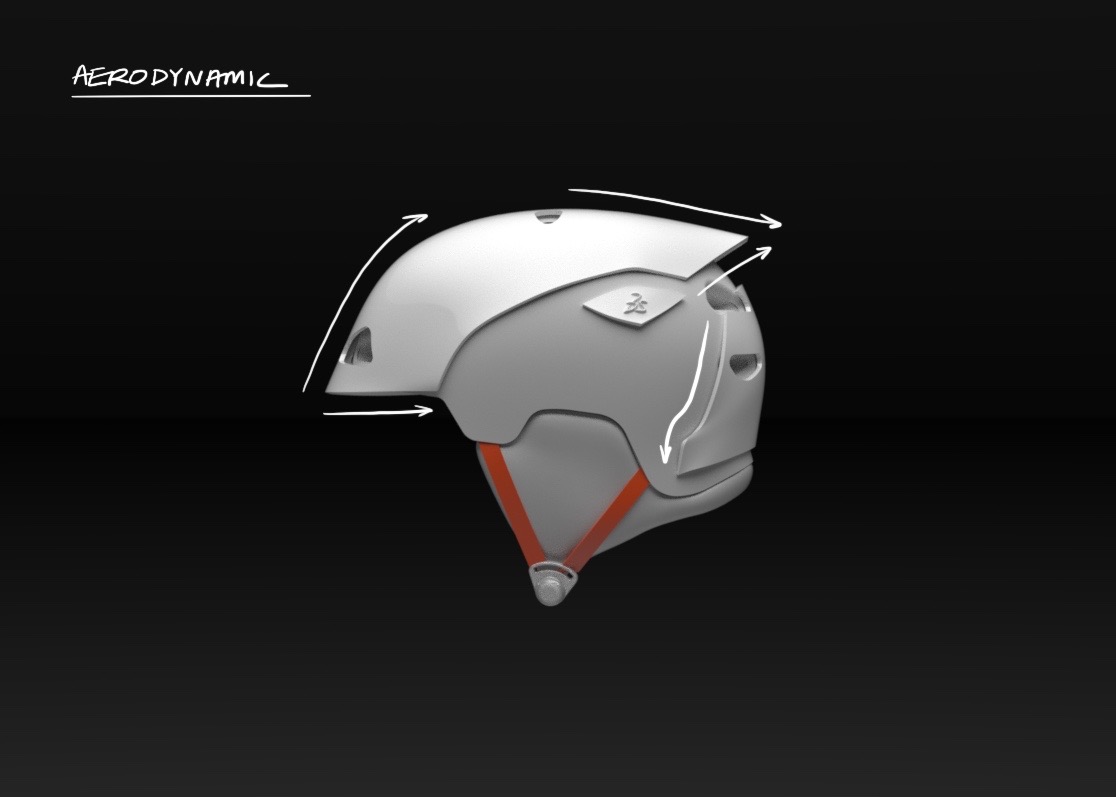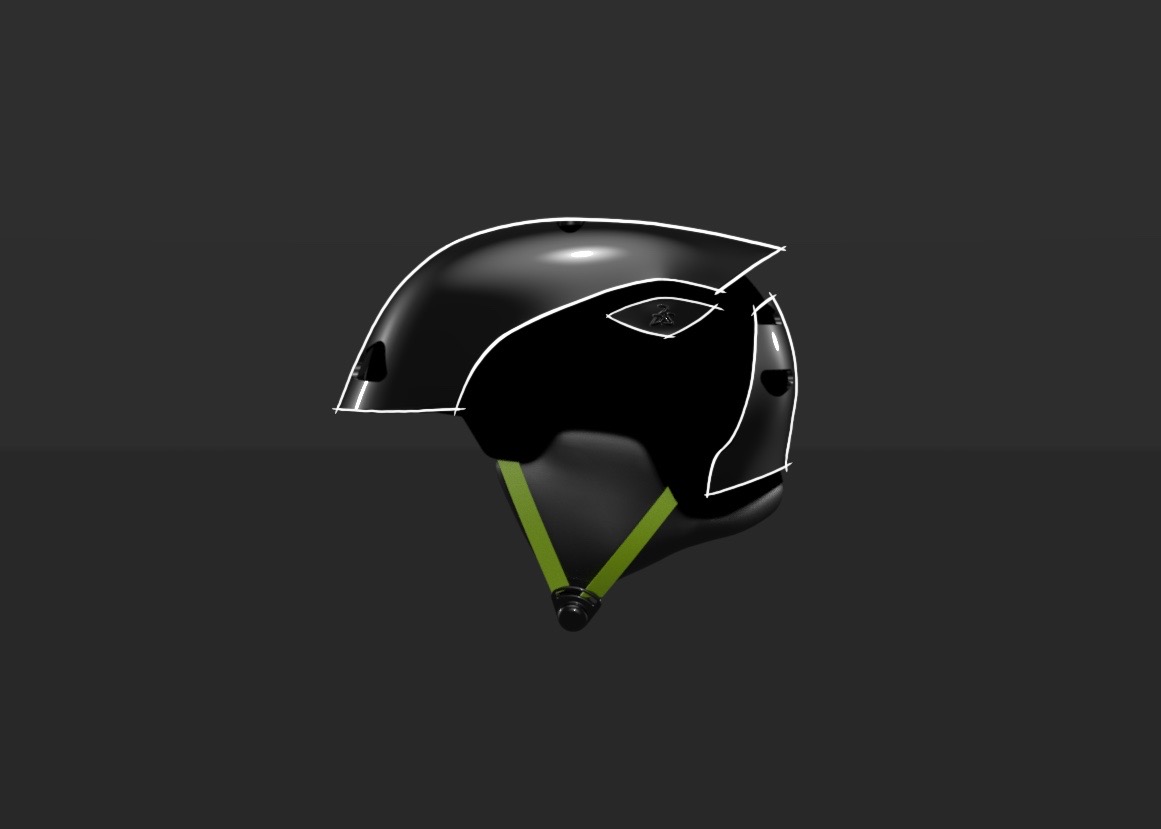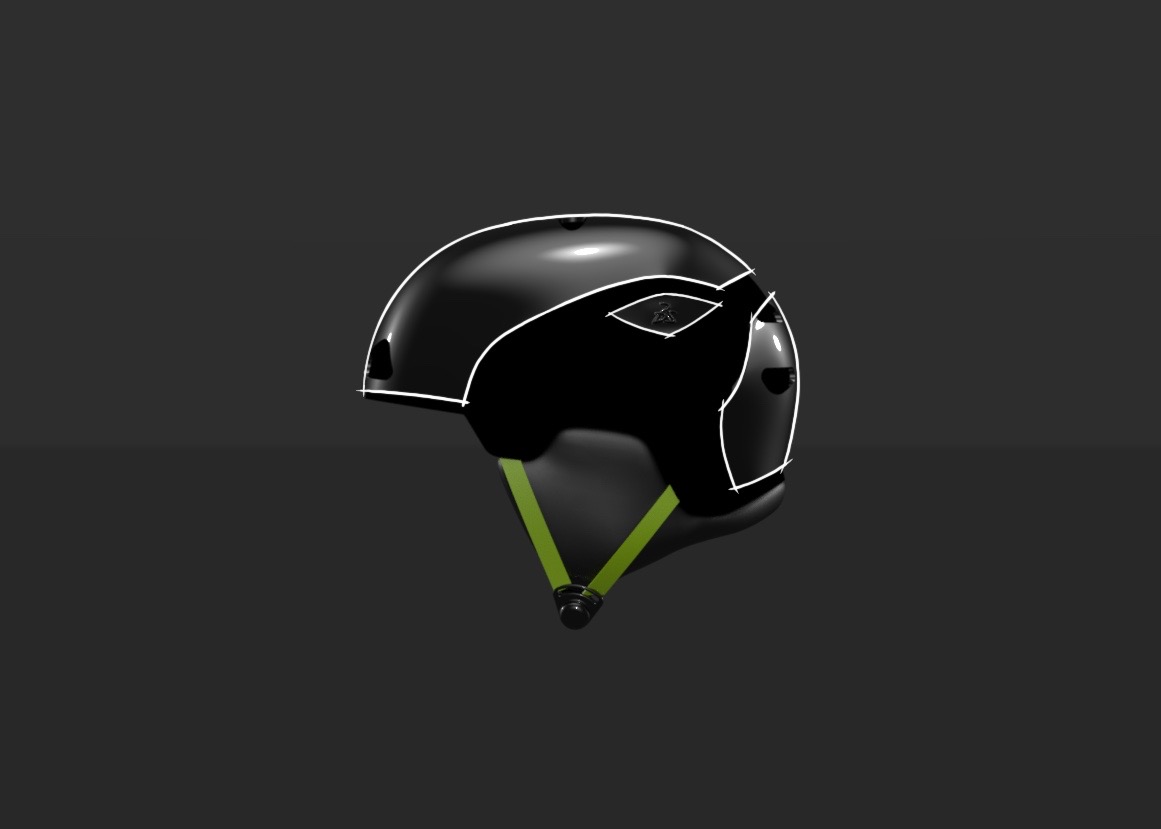 ---
04. Tennis Racket
This was a short project that involved redesigning the material and detailed appearance of an existing model to better conform to the company aesthetic, then creating two colour variations and producing renders.
Render Gallery
---
05. RC Car Trio
The final project process and outcomes are featured
here
.
︎ EMILYZHOU.XYZ // COPYRIGHT © 2021.