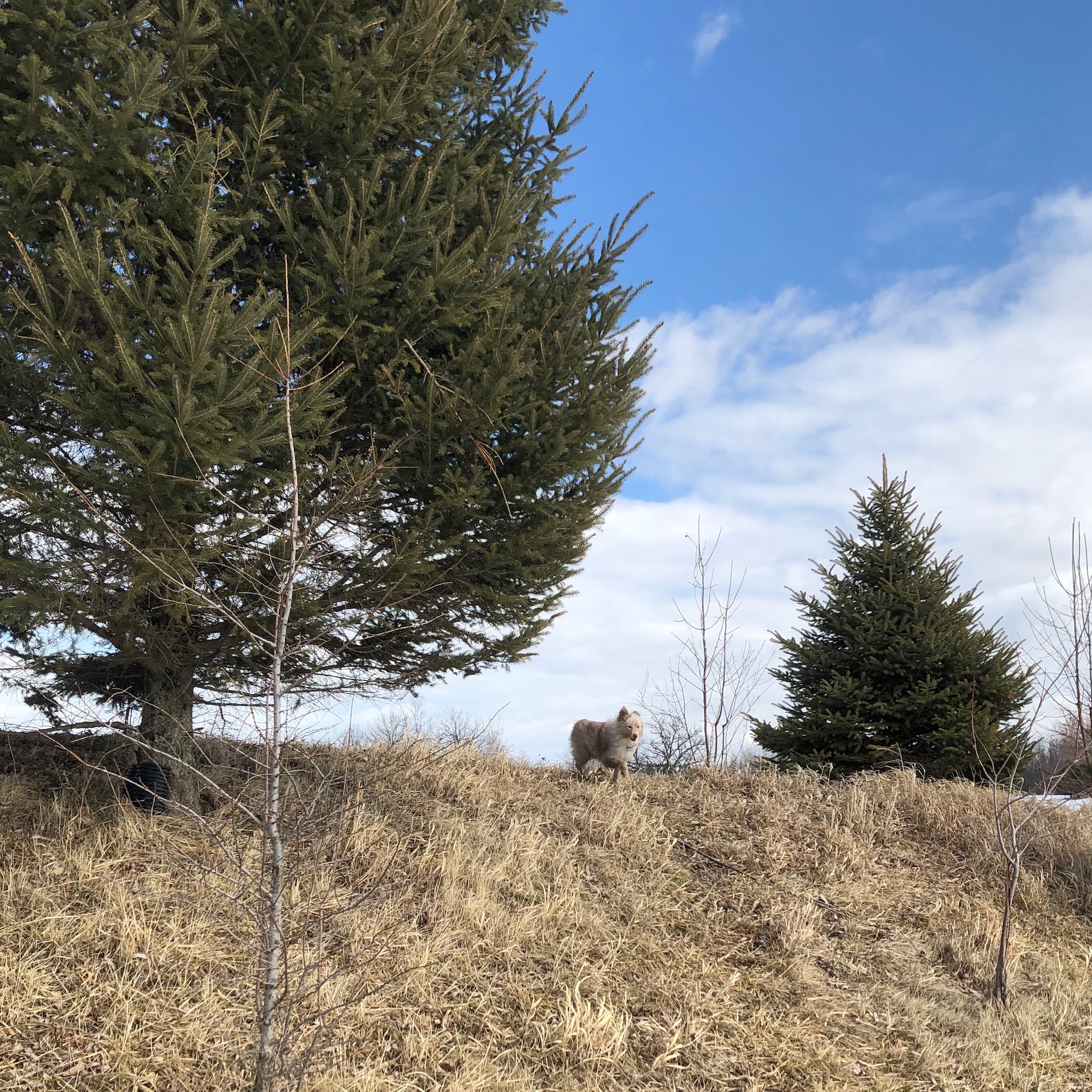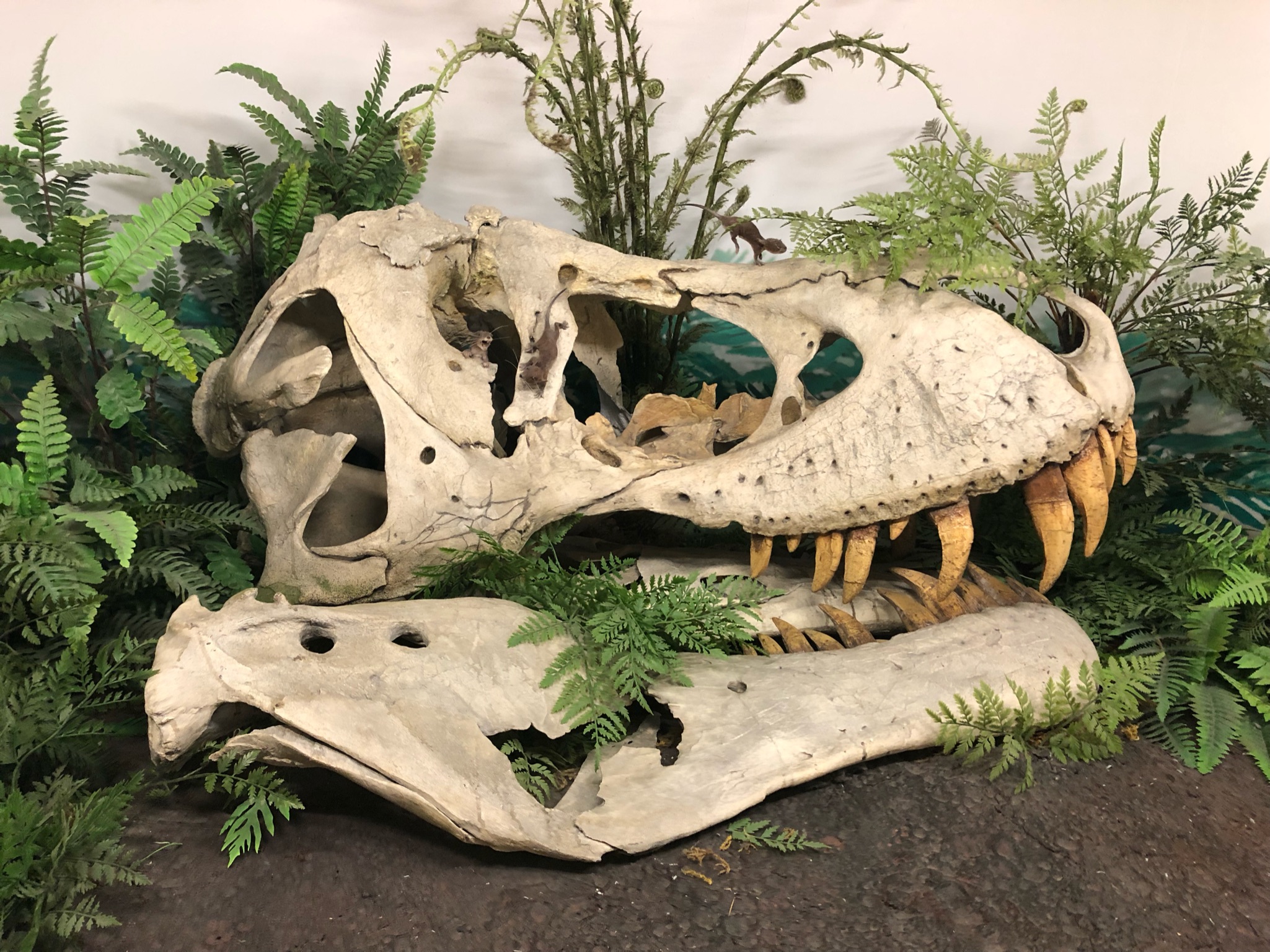 Hello, I'm Emily ︎
I'm a multidisciplinary designer with an interest in tangible interactions and technology, recently graduated from Carnegie Mellon University with a background in industrial design.
I do a lot of object-oriented work injected with bits of physical computing, human-computer interaction, and speculative design.
When I'm not wracking my brain over my latest project, I can be found watching documentaries, photographing fungi, or taking Oscar to the dog park. For now, I am seeking all kinds of new experiences that will spark fresh thinking!
Currently:
doing ~design~ at
deeplocal
🛠️
Let's talk:
zhou.emily.y@gmail.com
---
What I'm listening to right now:
︎ EMILYZHOU.XYZ // COPYRIGHT © 2021.