Anti-Terrarium
The Anti-Terrarium is a grow pod that aims to shift the conversation surrounding biodiversity loss to low visibility species by adopting moss, lichen, and fungi as archetypes. As these species continue to be associated with dilapidation and sanctioned to the outdoors, the Anti-Terrarium attempts to reverse this mentality by encouraging bringing them into the home. The resulting product intervention allows users to cultivate moss, lichen, and fungi in a closed environment.

Interior
ON/OFF State
Components
Digital Drawings
Electronics Development
Fabrication Process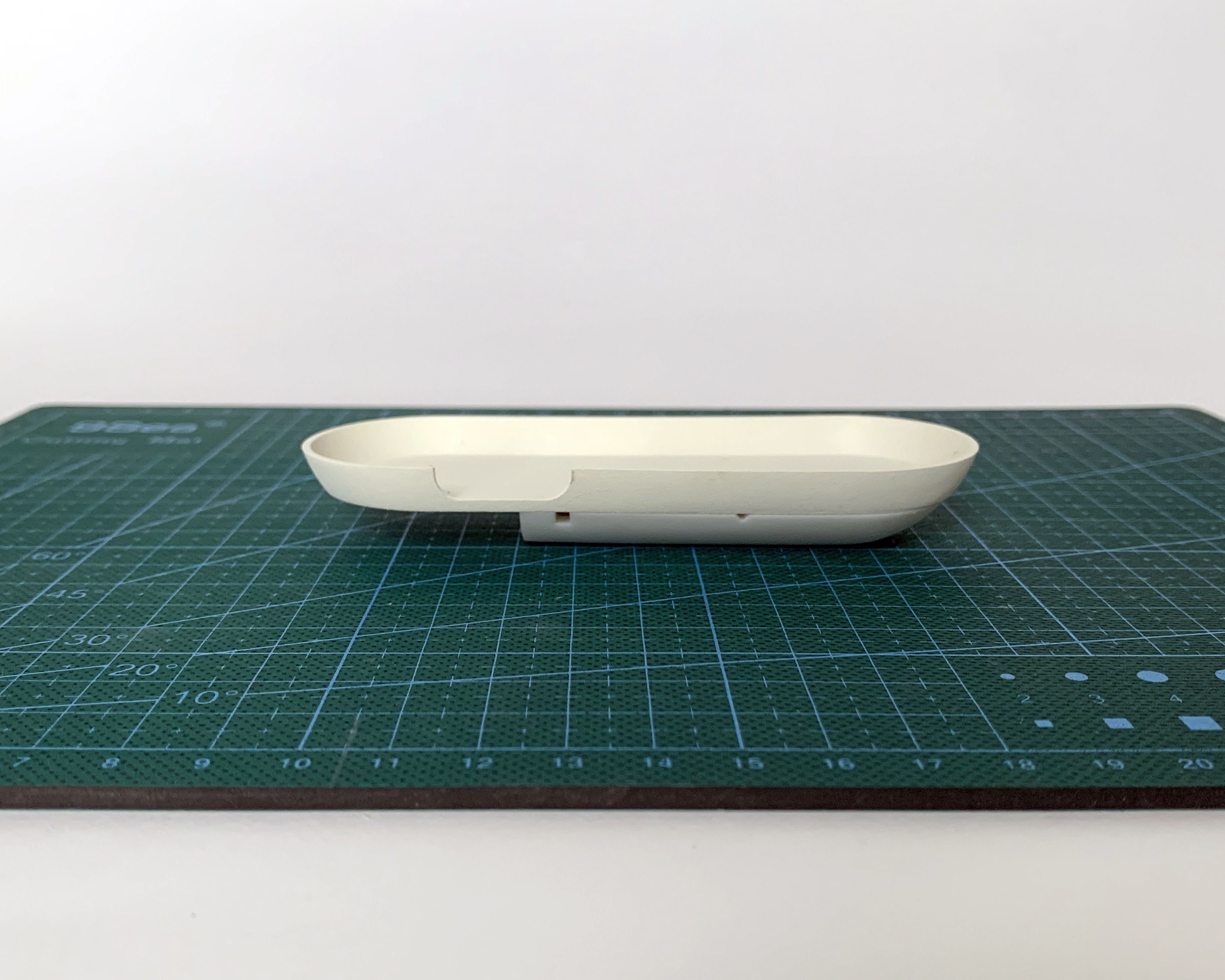 ︎ EMILYZHOU.XYZ // COPYRIGHT © 2021.